Presenting 51 S Golfview Ct — $1,520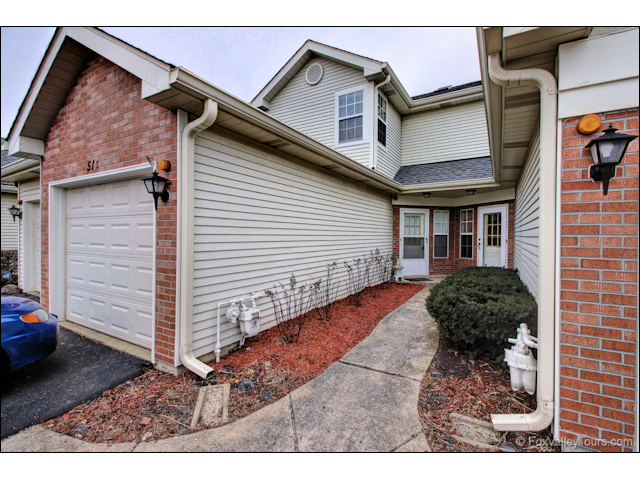 5 Rooms, 2 Bedrooms, 2 Baths
Living Room:
Dining Room:
Kitchen: -
Family Room:
Fireplace: ,
Master Bedroom:
Master Bath:
Other Rooms:
Attic:
Year Built:
Subdivision:
Lot: , , ,
Approx. Sq. Ft.:
Garage: driveway
Exterior:
Style: ,
Air Conditioning:
Heat:
Basement:
Taxes: () $
Amenities:
Features:
Remarks: For Rent: Perfect condition. Modern, open layout. Recently remodeled, painted top to bottom. Hardwood like floor throughout the house, each bedroom with it's own bath. New led lighting in the kitchen. Personal touches all in place for you. You will fall in love.